Great Survivor Links
Survivor specific links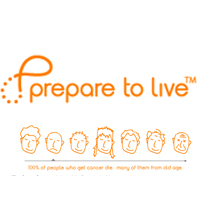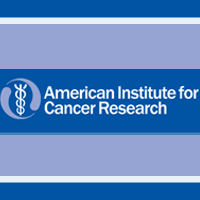 Prepare to Live is the only non-profit, charitable organization founded and managed by cancer survivors, dedicated to using the power of the web and documentary-style filmmaking specifically for Young Adults coping with cancer worldwide.



Information about what is known for food and cancer. Sometimes it can be difficult to determine how to handle health, fitness, and exercise when you are trying to focus on surviving.



Life after Cancer- support groups, clinics, ways to connect with other survivors and volunteering. It also has areas for follow up care and dealing with long term physical effects.


Resources for cancer survivors to help guide you on next steps after treatment. It includes treatment summary and survivorship care plans, self-care plans, information cards and even a survivorship calendar.